Connect, catalyze, & catapult
Building a Rapport
The foundation of who we are is formed through the long-lasting relationships we form with our partners. We're all about getting to know them and developing new strategies to propel their brand forward.

Creating A Safer Workplace
Cotterman Company
A Labor Union To Protect & Serve
POAM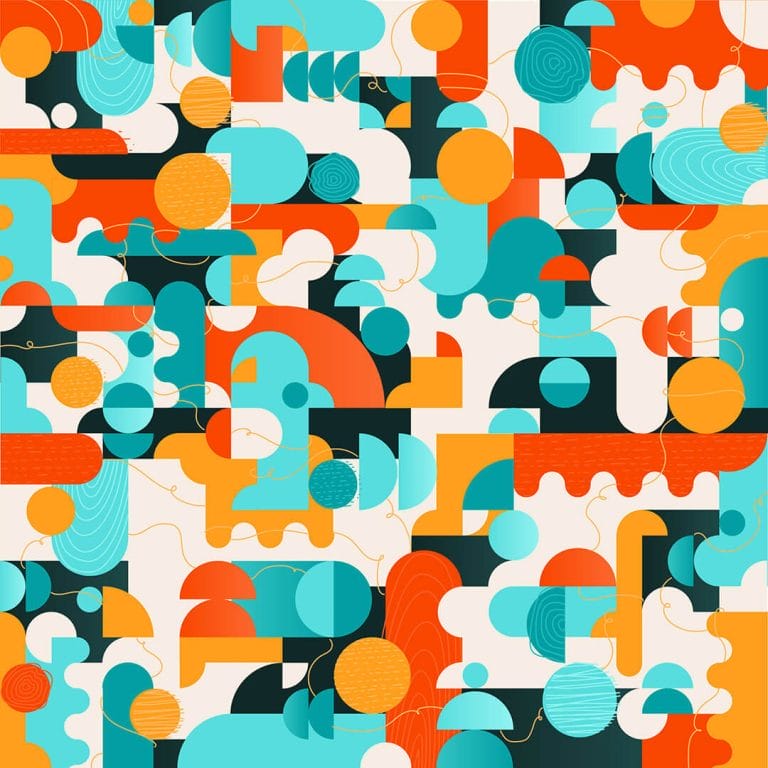 Like what you see?
Luckily, we saved you a spot!