POAM
The Police Officers Association of Michigan (POAM) is a full-service labor organization representing Michigan's law enforcement officials.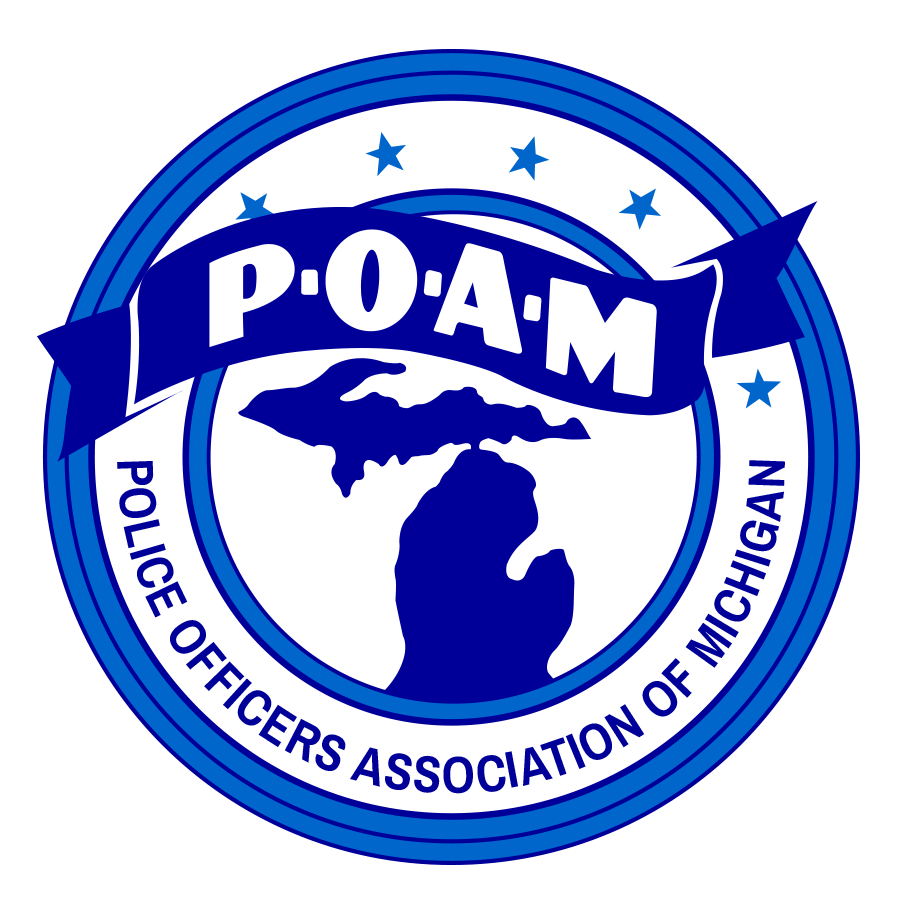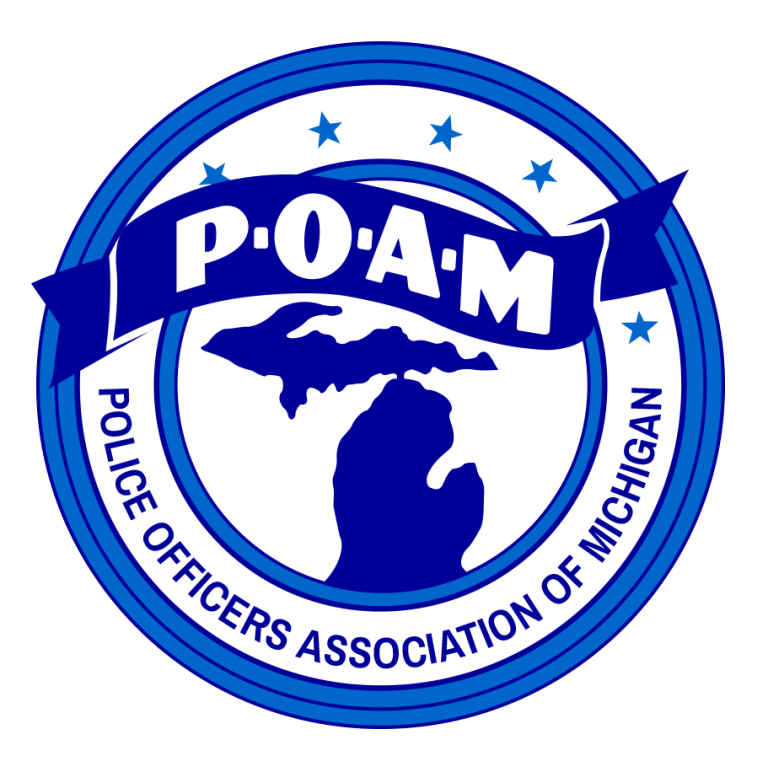 POAM was founded in 1969 to help law enforcement officials bargain their employment rights. In the years since its founding, POAM's representation has spread throughout the state to advocate for the rights and safety of its members. From lobbying in Lansing to legally representing their members, POAM works diligently to uphold the interests of its members. Their strong dedication, bipartisanship, and proven track record have made POAM Michigan's largest police union for the past 50+ years. 
In the mid-2000s, POAM had a lackluster website. The smallest updates took time (with a little keyboard mashing). Our relationship began in 2008 with a need for a digital presence their community could engage with and access hot-button issues — naturally, this started with a website rebuild.
Our work with our partners, especially POAM, goes beyond providing a finished deliverable – we are invested in our partner's success. This has given us a chance for our relationship to grow and accommodate their evolving needs that have ebbed and flowed over the years.