PERFECTLY CURATED
News & More
Stay informed with the latest updates and insights from Perfect Afternoon. Explore our blog to uncover valuable tips, industry trends, and expert advice regarding website development, UX, digital marketing, and branding to elevate your online presence.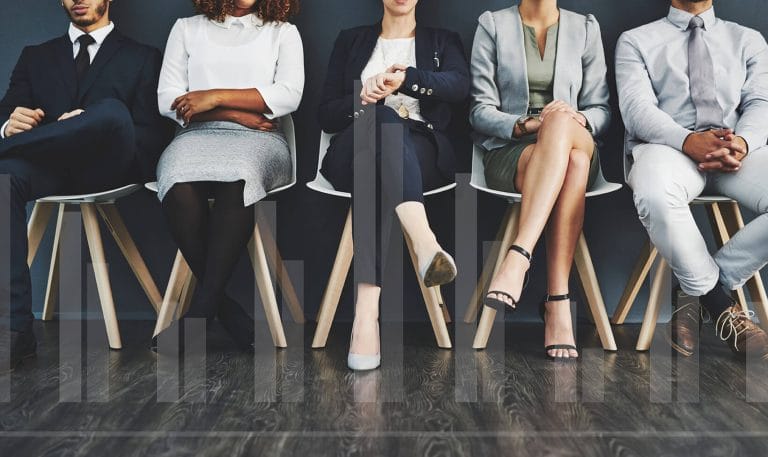 Aug. 23, 2023 | Dwight Zahringer
Cracking the Code: Digital Agency Interview Strategies
Read More
Aug. 11, 2023 | Lindsey Hart
What Do Values Mean For A Team?
Read More
Join us
in brightening your