Every year, digital marketing & sales enthusiasts and industry professionals converge at HubSpot's INBOUND conference. One of the most sought-after industry events, it consistently offers fresh perspectives on the world of inbound marketing and sales. While there were numerous insightful sessions and discussions, here's my INBOUND 23 recap with my top three takeaways.
Insights from INBOUND 23 Recap
---
1. All New Sales Hub
Sales Hub receive new features to help maximize sales reps and manager. This drives their productivity, enables customer connection, and supports growing organizations. With tools like Prospecting and Sales Analytics & Reporting, teams can accurately track and see how leads funnel through their sales cycle.
Check out all of the new HubSpot updates!
---
2. AI continues to innovate
As we continue to see AI evolve, HubSpot stays at the forefront of ensuring its software and customers take advantage of those tools. From ChatSpot to built-in AI tools, HubSpot has made it easy for customers and non-customers to find information quickly, making them use their time more efficiently.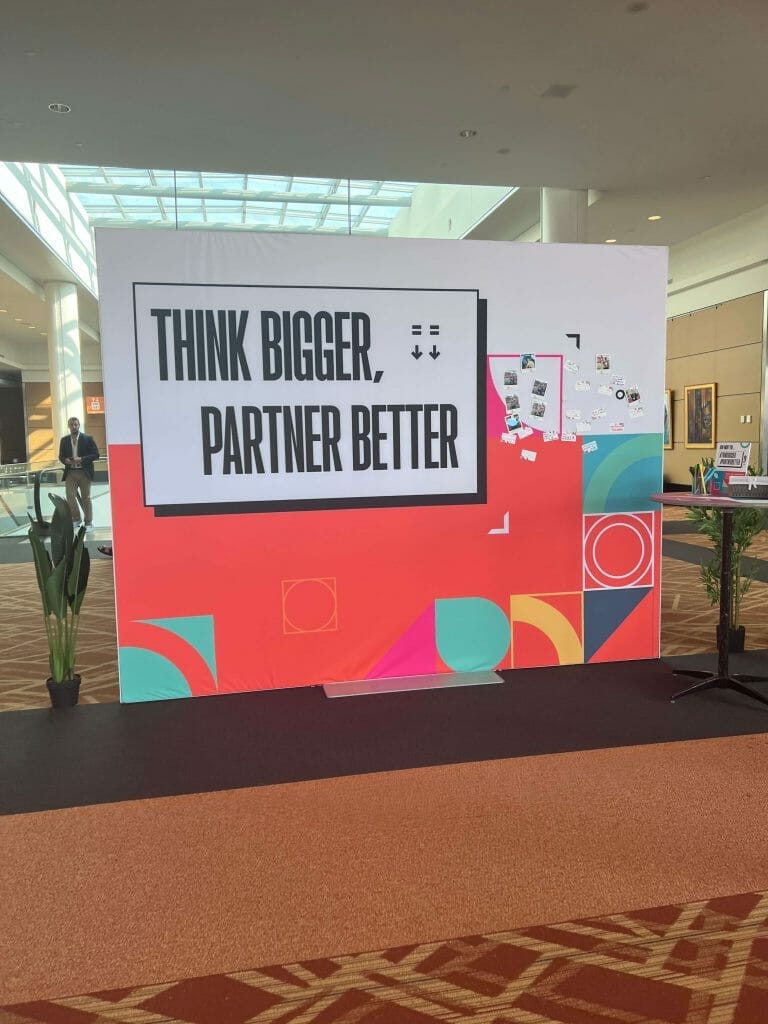 ---
3. Always tell your story — passionately and authentically
Storytelling in digital marketing is more than just weaving narratives. It's about forging genuine connections with your audience in an increasingly impersonal digital landscape. A compelling story can pierce through the noise, resonating on a deeply human level. To tell a story authentically and passionately, brands must first find their unique voice and values, grounding their narratives in real experiences and truths.
---
Dr. Yvette Noel-Schure (remember, Beyonce's publicist for 27 years) brought this home as she told her story and so many of her other clients.
Delving Deeper with Perfect Afternoon Morning Show
---
As the digital landscape continues evolving, so do our strategies and tools. Events like INBOUND are crucial for staying updated, networking, and getting inspired by the brightest minds in the industry. If you attended or enjoyed this INBOUND 23 recap, share your top moments and insights in the comments on our LinkedIn!
Don't forget to subscribe to our newsletter for more recaps, insights, and updates from the world of digital marketing. Also follow us on social – see the icons below.