Email Marketing Strategies
Having in-depth knowledge of marketing strategies and the logic behind them is one of the most valuable skills you can ask for, especially as the owner of a company. Creating a marketing strategy with a rock-solid foundation and manageable goals is the number one task of any company, big or small, and to remain within your budget, the best thing would be to do it yourself. And a huge part of creating such a strategy is defining your big-picture goals and creating a logical road to your final destination.
A big part of creating the right strategy for your company is deciding on whether or not you want to use email campaigns, and if you do, to what extent do you want to live with this opportunity? A lot of people think about email campaigns as those unstoppable, very annoying daily letters they get about new sales, opportunities, and the fact that "we haven't seen you around in a while". And to some extent they are correct, that's exactly what email marketing is about. When they're not done correctly. And this is the number one reason that people are turning away from email campaigns. They know firsthand that to the customer, it's just an endless line of annoying promotions they can't seem to get rid of. But before you make your final decision, here are some reasons why you should master email campaigns, because, at the end of the day, they can either make or break your company.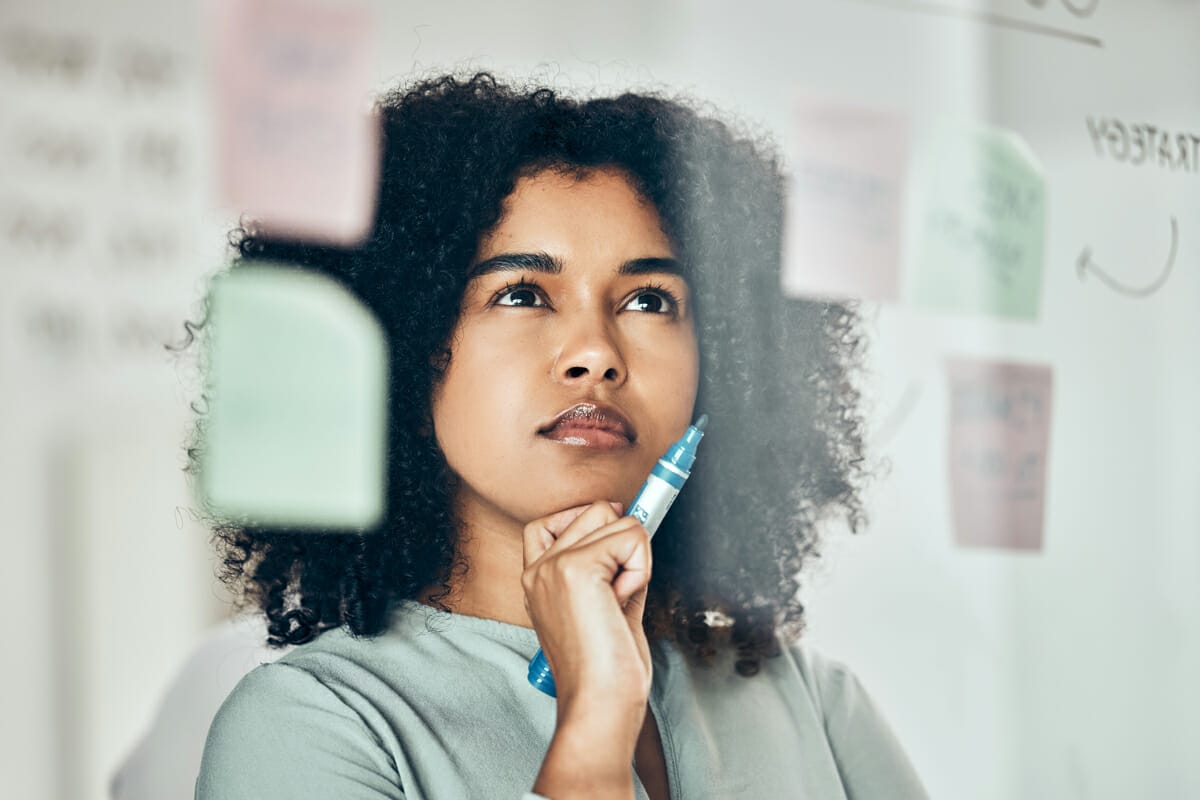 Keywords in Email
By definition – and the keywords are highly important in this -, email is the marketing tool that provides companies to create a fluid, interconnected, and undisrupted buyer's journey. More importantly, email marketing allows companies to build relationships and is their opportunity to speak with leads, customers, and past customers directly, at a time that is convenient for them. This few-sentence definition lays down the ground rules of proper email marketing. It should be used as a tool to build a journey for the customer, and it should be used at a pace that's convenient for them. This, coupled with the right messages can make your email campaigns your most impactful marketing channels. Here's why this is possible:
Email is one of the most cost-effective and profitable digital marketing strategies out there.
Email allows you to directly connect your marketing channels for a more cohesive and fluid buyer's journey.
You can choose to create personalized and custom experiences, resulting in higher engagement and better brand awareness.
Through email marketing, you can gain and collect valuable customer data for more intentional and meaningful campaigns.
You can harness the power of automation, giving life to the motto: Work smarter, not harder. This is one of the greatest perks, especially if you work alone.
Circling back to the receiving end, there are a few ways you can make your email campaigns more diverse and interesting. Firstly, always make it short and sweet. People rarely want to sit down to read an impromptu novel, and they hardly remember to circle back to it at their earliest convenience. You get one shot. Your goal is to get that message through the first time they see it in their inbox. Otherwise, you've lost them.
Value Proposition
Secondly, always include value. Whether it's a call to action, a chance to win something, or their last opportunity to live with the discount, there should be some kind of information that carries value.
And third, these messages should be perceived as a privilege and not a burden. If they feel like you – a person they look up to, otherwise, they wouldn't be signed up to these emails – are talking directly to them, giving them once-in-a-lifetime opportunities and valuable information, they will look forward to your letters each time. Simply put, these letters should be a hand reaching out to them. Let them into the inner workings of your company, your thought processes, give them access to places you don't hand out like Halloween candy.
For example, say you sign up to the email list of a clothing line designer you look up to. There can be two ways that can pan out:
One, you get daily emails about how grateful they are that you're there, and how you shouldn't miss out on the discount they're spamming their entire public profiles with.
OR, maybe they send you snippets of a clothing line they're working on but hasn't come out yet. Maybe they give you special access, so you can be one of the first people to order from that line. Maybe they let you in on company secrets, or even let you in on decisions through votes. Chances are, you're more intrigued by that second scenario, and you'd most likely sign up for that campaign than the first one, eagerly waiting for that letter to come.
Email is Here to Stay
Apart from these strategies, email marketing is a direct way of communicating with anyone. Therefore, you can sometimes feel free to open both directions of this channel. Encourage people from time to time to engage in conversation and write back. This will make you more relatable, approachable, and overall, more trustworthy. There's one thing everyone loves to do, and that is talking about themselves and getting that sense of limelight from now and then. Give them that opportunity, and they'll be eating from the palm of your hands in no time.
Overall, email marketing can be your greatest investment. It can be an automatic system, meaning you don't even have to manage it, all the while offering something irresistible for your clients. If you use it right and add the right messages, you are unstoppable. And even if you need time to get the hang of it, not a lot of people take the time to unsubscribe, so the worst that can happen is that you linger in some inboxes untouched, and that's still a great way to collect data.
Primary Image Source: Envato Elements
Secondary Image Source: Envato Elements